Who is Ilaria?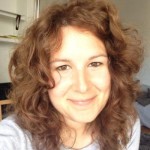 I'm italian, a foodie addict, proudly born in the so-called "Food Valley" (Emilia-Romagna, Italy).
I'm a mother to a beautiful and, no doubt, genius little boy, and a public administration accounting clerk, so I'm not a chef or someone who has attended cooking school, I just love the world of food.
Before becoming a clerk I was a software developer for 5 years and then I realised that I had to change my job to grow a family, be more present and have a permanent job, so I started studying public administration laws until I got through a competition for a town hall job (in Italy if you want to work in a public administration you have to win the job through exams).
Recently, I've lived 7 months in the beautiful Brighton, UK and enojoyed very much working as a Digital and Content Marketing Assistant.
I'm a Reiki Level 3 Practitioner, which enables me to do distance healing with no limits of time or space. This allows me to introduce also Universal energy into the food I prepare, increasing the benefical effects into the body and mind.
(Reiki treatment increases your supply of life force energy, opens and balances your energy centres (called chakras).
This brings many benefits to your whole being and promotes relaxation, reduces stress, depression and anxiety and makes you feel at peace.
Your body's own healing mechanisms begin to function which allows you to self heal.
Reiki it is NOT a religion. It has no dogma, and there is nothing you must believe in order to experience Reiki.)
Thanks to my mum and my mother-in-law, who are both excellent cooks (my grandfather was a chef at a Counts' family), I learned the basics and developed an intuition for the traditional home-made cuisine.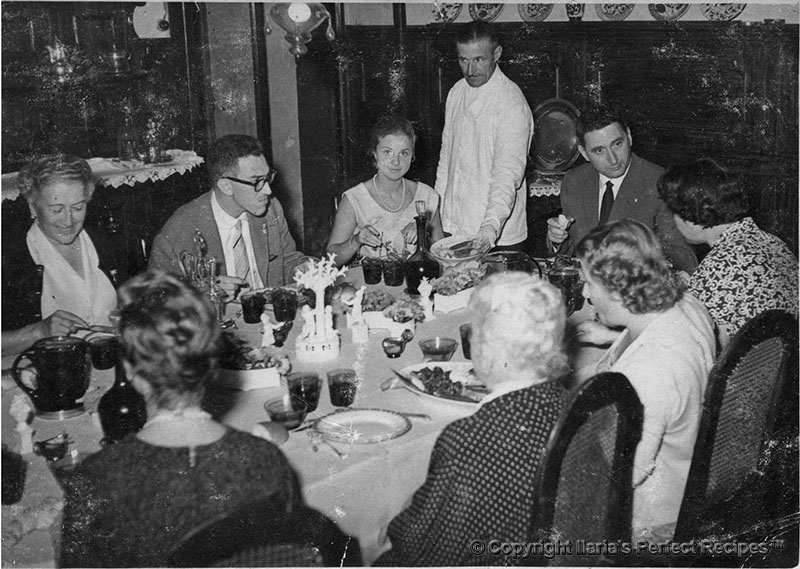 I'm also a gourmet so I like searching and doing experiments to recreate the tastes and aromas that I have experienced in different places or countries…. until finding the really perfect recipes!
I try to make everything I like in my life perfect, so when I cook a recipe I'm not satisfied till I find the very delicious one, because it has to be perfect to give people a pleasure state of mind.
Once I get the perfect recipe (in my opinion :-)), I carefully use the same weights and measures and follow the instructions step by step to ensure that the final product is always the same (thus avoiding nasty surprises), so you can try it too!
When I go to restaurants I feel sometimes like Chef Gordon Ramsay, judging dishes like how they should have done recipes, how they should manage a restaurant, the waiters and so on (but I don't yell around 😀 always keep it in my mind or at least I tell my friends)…. so If you need any advice for your restaurant business give me a call and I'll help you succeed!
I hope my blog may bring you more joy and happiness in your life, enjoy!