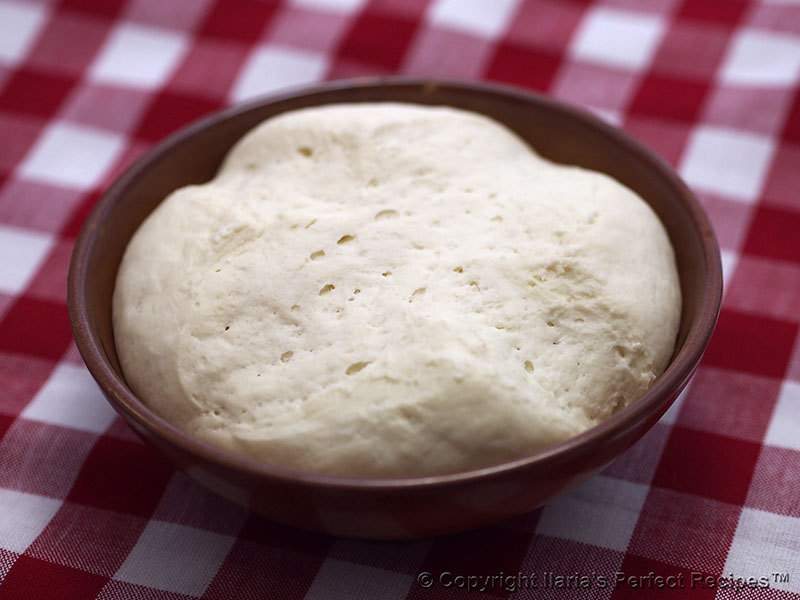 The first recipe I'd like to share with you is Mother yeast (or called sourdough, natural leavening, natural leavening dough, mother dough or natural yeast).
I started using it in 2010 and since then I'm very proud and happy about the quality and properties of the baking products made with this natural yeast.
I made research in the web about it and outside Italy there are no complete information, or is often used a liquid sourdough that I personally think that it's more complicated to maintain in the future and it's not stable with every kind of dough.
To me it's like a pet now, it's alive! you have to feed it every 4-5 days and it took about 10 minutes to refresh, and if you do big quantities it can last even more than 10 days as I've specified in the appropriate section.
Before reading the recipe page, have a look at What's Mother Yeast, Advantages and Disadvantages about Mother Yeast.
Remember… "home-made strikes back!"