ADVANTAGES AND DISADVANTAGES ABOUT SOURDOUGH STARTER OR MOTHER YEAST
Here is a list of advantages and disadvantages about using mother yeast or sourdough starter.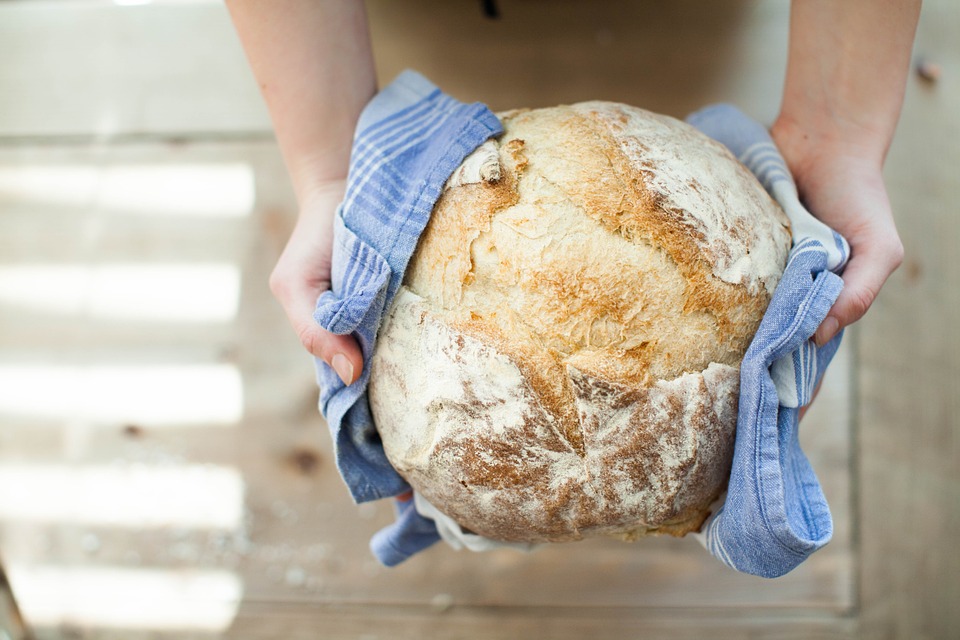 ADVANTAGES:
products are more digestible because there are microorganisms that can decompose flour and gluten more completely (reducing also glycemic index and postprandial insulin level), removing creation of molds (so products last longer);
mother yeast makes vitamins and minerals from the flour more assimilable than a buy yeast;
products release more fragrance;
products have a wonderful natural taste.
DISADVANTAGES
I think there's only one disadvantage about using mother yeast and it's the long rising time.
But as Balzac said, "All human power is a compound of time and patience", so we head back at what is natural, smell genuine fragrance and flavours that our grandparents used to have everyday.